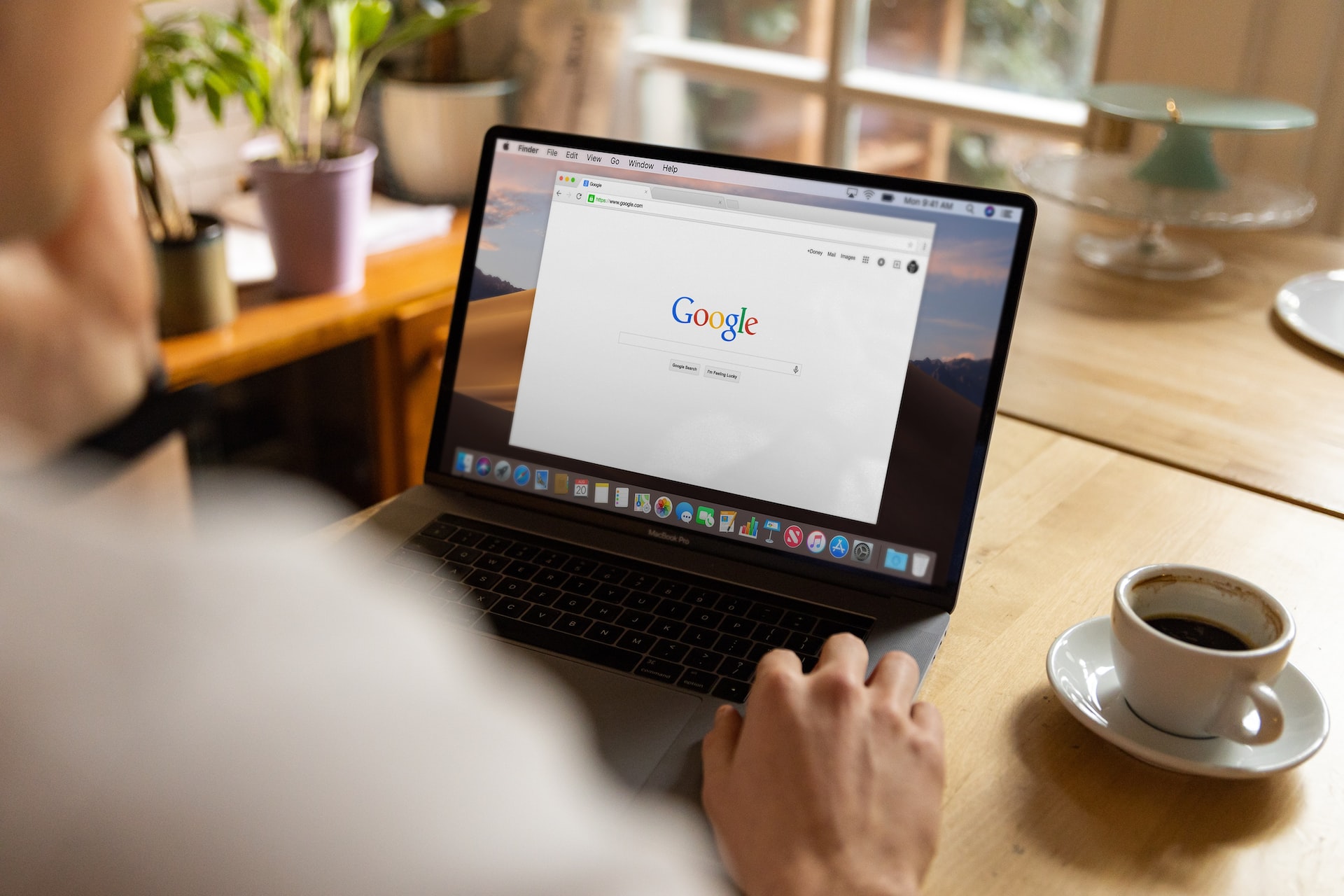 A meta description provides an overview of your content in search engine results, boosts website visibility, and attracts more clicks.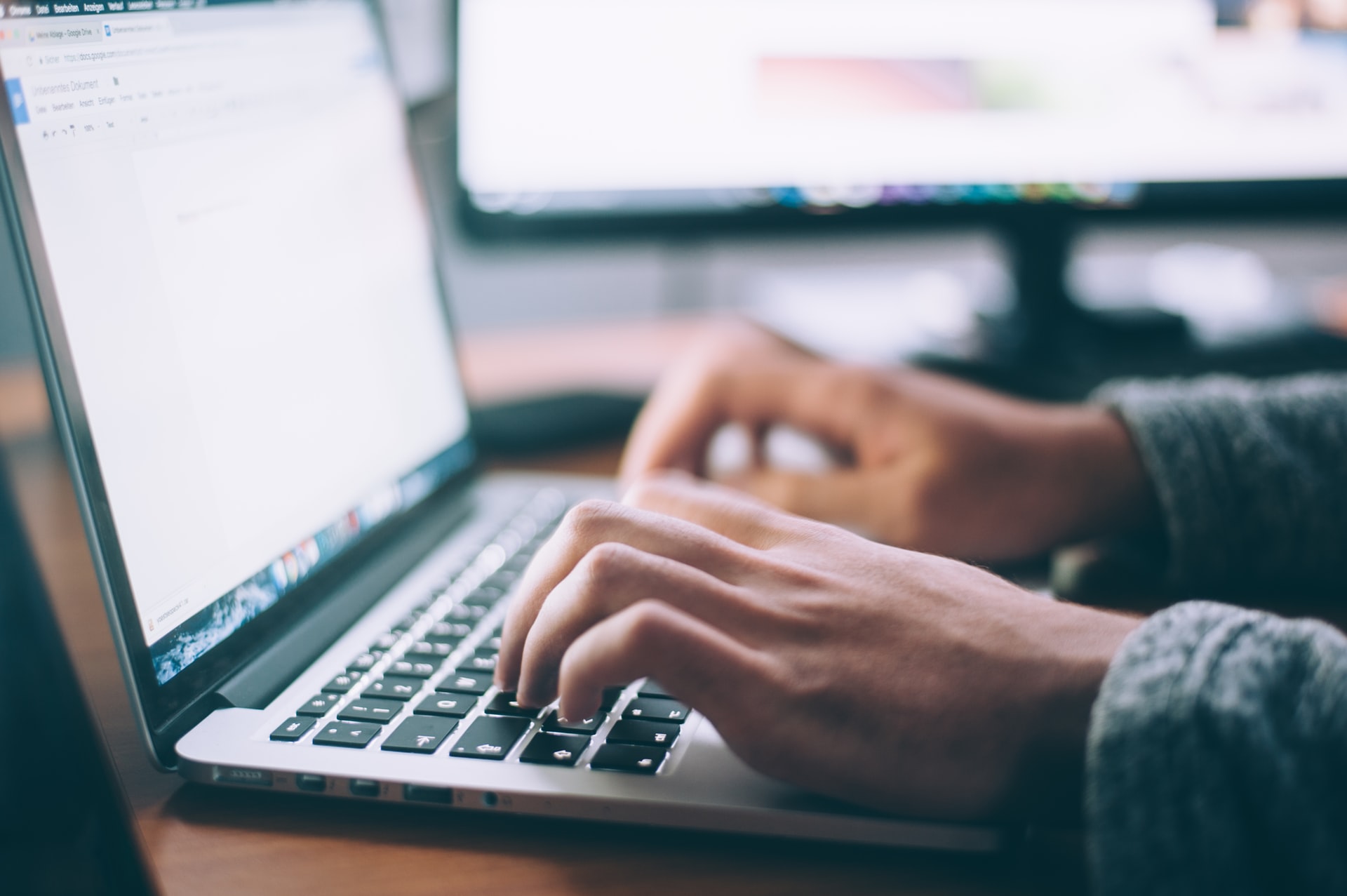 Readability refers to how easy it is for someone to read and digest an article. The way you deliver a message can greatly impact how people receive it.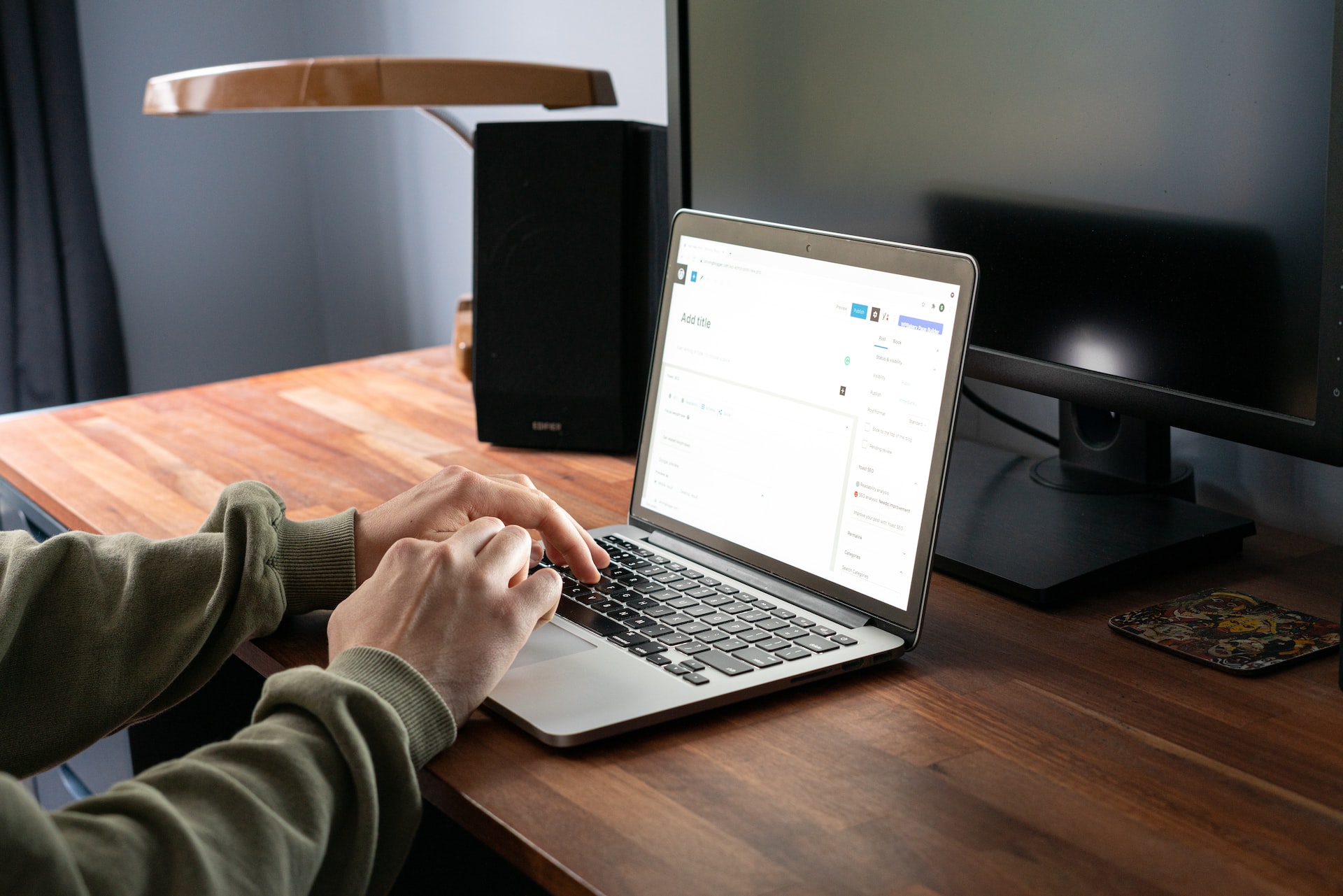 A blog on your website can improve your website's SEO, establish your authority, and encourage discussion around your brand.