artisan quality | world-class experience | team-oriented approach
FREELANCE CONTENT WRITER AND CREATIVE SOLOPRENEUR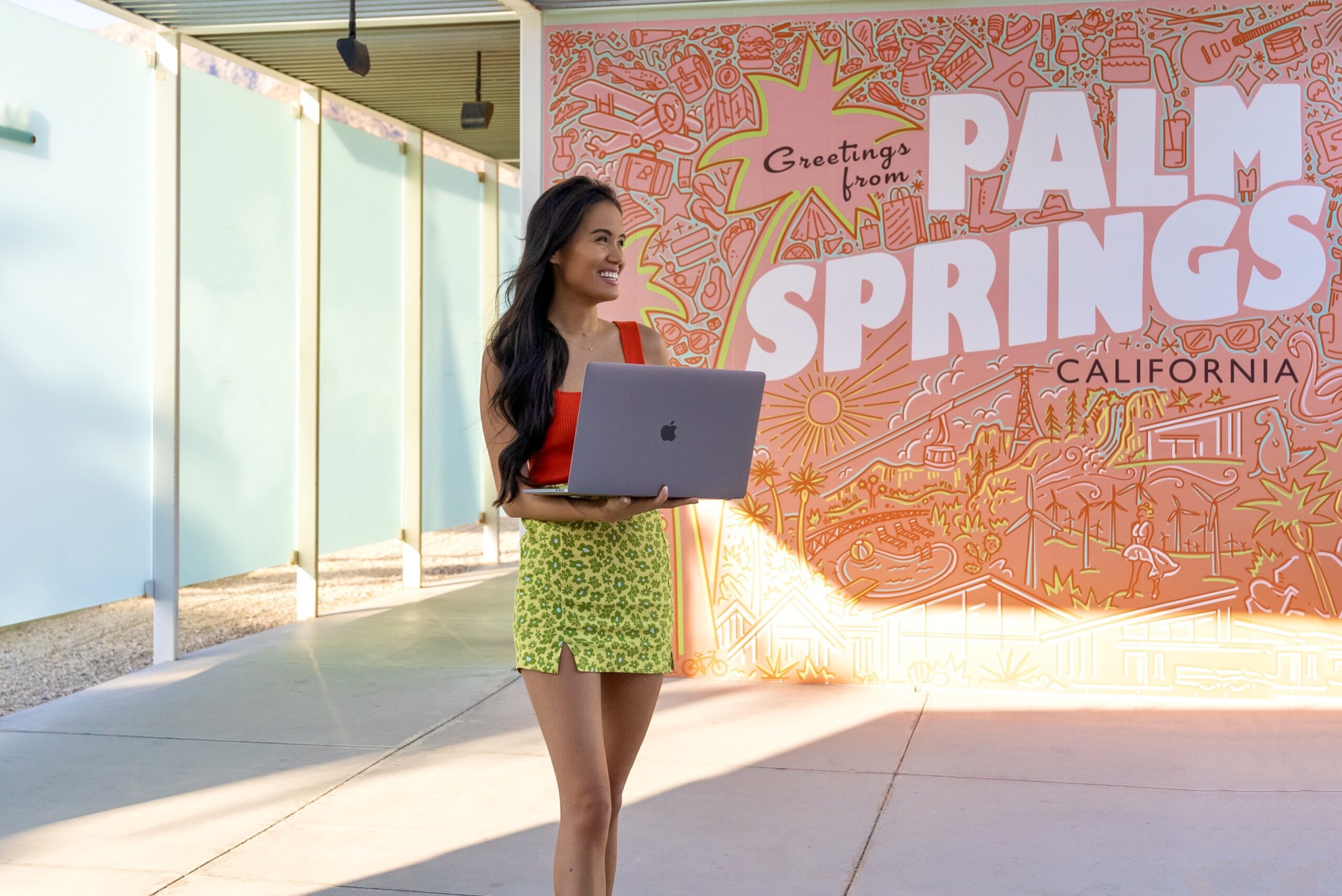 I'm Share, a freelance content writer helping founders and businesses gain web visibility through SEO-friendly blogs and articles.
My love for writing started at a young age when my mom encouraged me to read and journal every day. I excelled in English classes throughout my school years and earned a Bachelor of Arts in Communications from the University of California, San Diego.
Since then, I've been writing long-form content for digital marketing agencies and brands worldwide. My strong research skills allow me to write killer content about various topics, but my specialty niche is beauty and medical aesthetics.
Guides and Service Pages
90%
My decade of writing experience and marketing expertise will make the content creation process easy-breezy for you. When working with me, you'll know exactly what to expect as I lay out my work process and clear expectations before beginning our partnership.
Time management is one of my superpowers—you'll often get superb deliveries before deadlines. I work well with little to no direction, yet can follow detailed briefs and brand style guides.
"Few remote freelancers fit so seamlessly with a business that it feels like they're in the office with you—but that's one of Sharon's best qualities."
"She rarely needs edits and her self-directed attitude is imperative to our growing business."
"Share's writing is engaging and thoughtful, always well-researched, and on point."
"She gave me a thousand times better advice than what I got from a "guru," who got nearly $1,000 from me. With more than 10 years of wide-ranging experiences in content creation, there's nothing she can't teach as your coach."
"Sharon helped me navigate how to most effectively get my writing business going and how to start making money. She is an intelligent, patient teacher who answered my questions and gave me advice I could put into action right away."