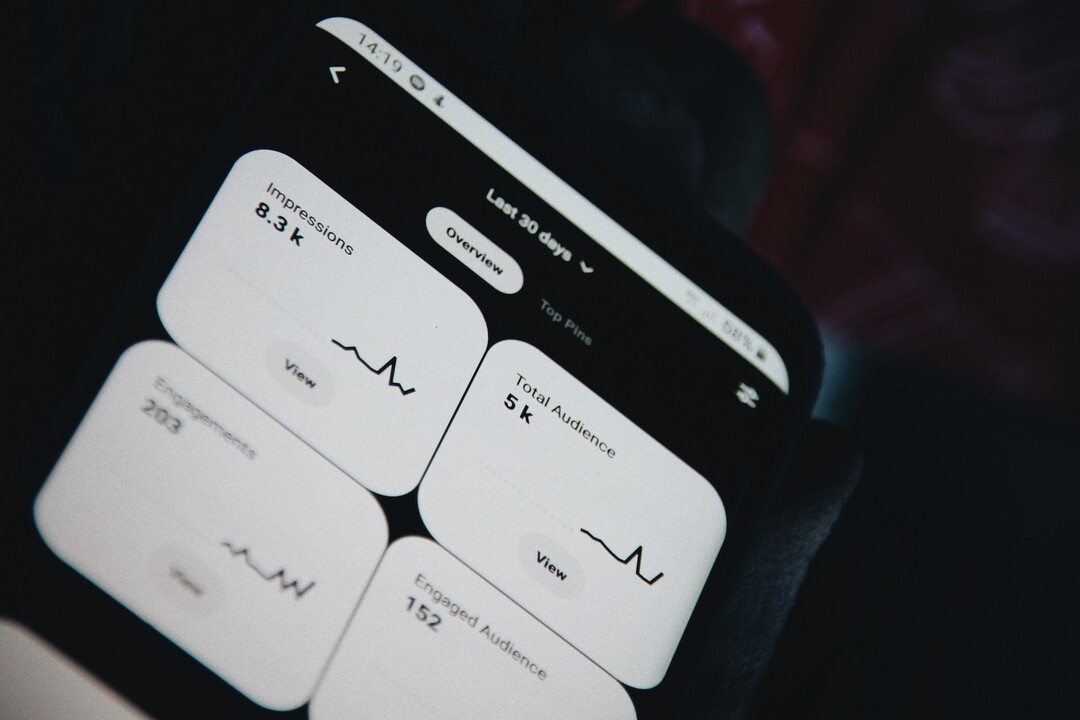 The secret to blogging success is publishing consistently. But producing quality content takes time. Outsource writing to a pro so you can elevate your biz!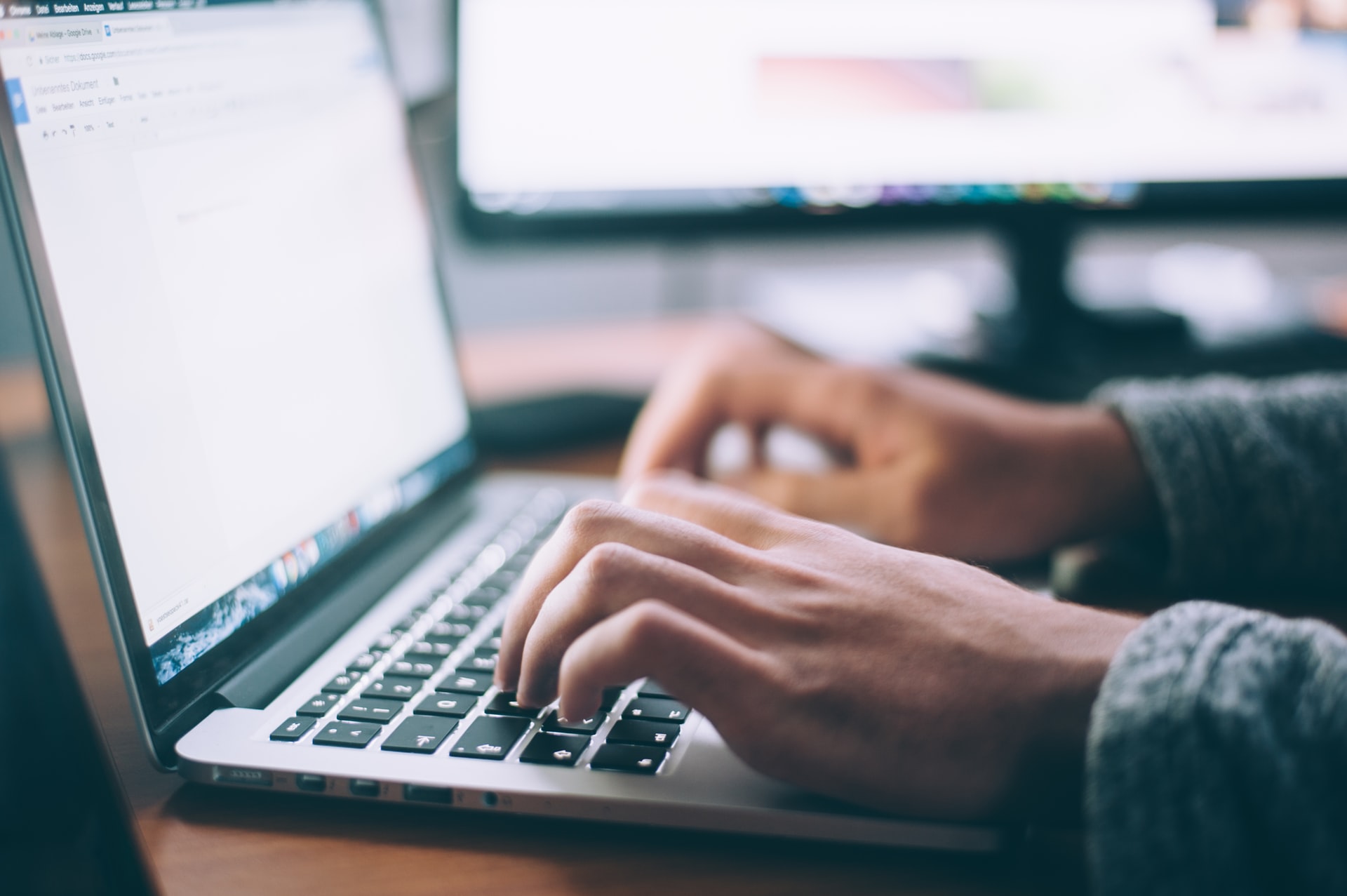 Readability refers to how easy it is for someone to read and digest an article. The way you deliver a message can greatly impact how people receive it.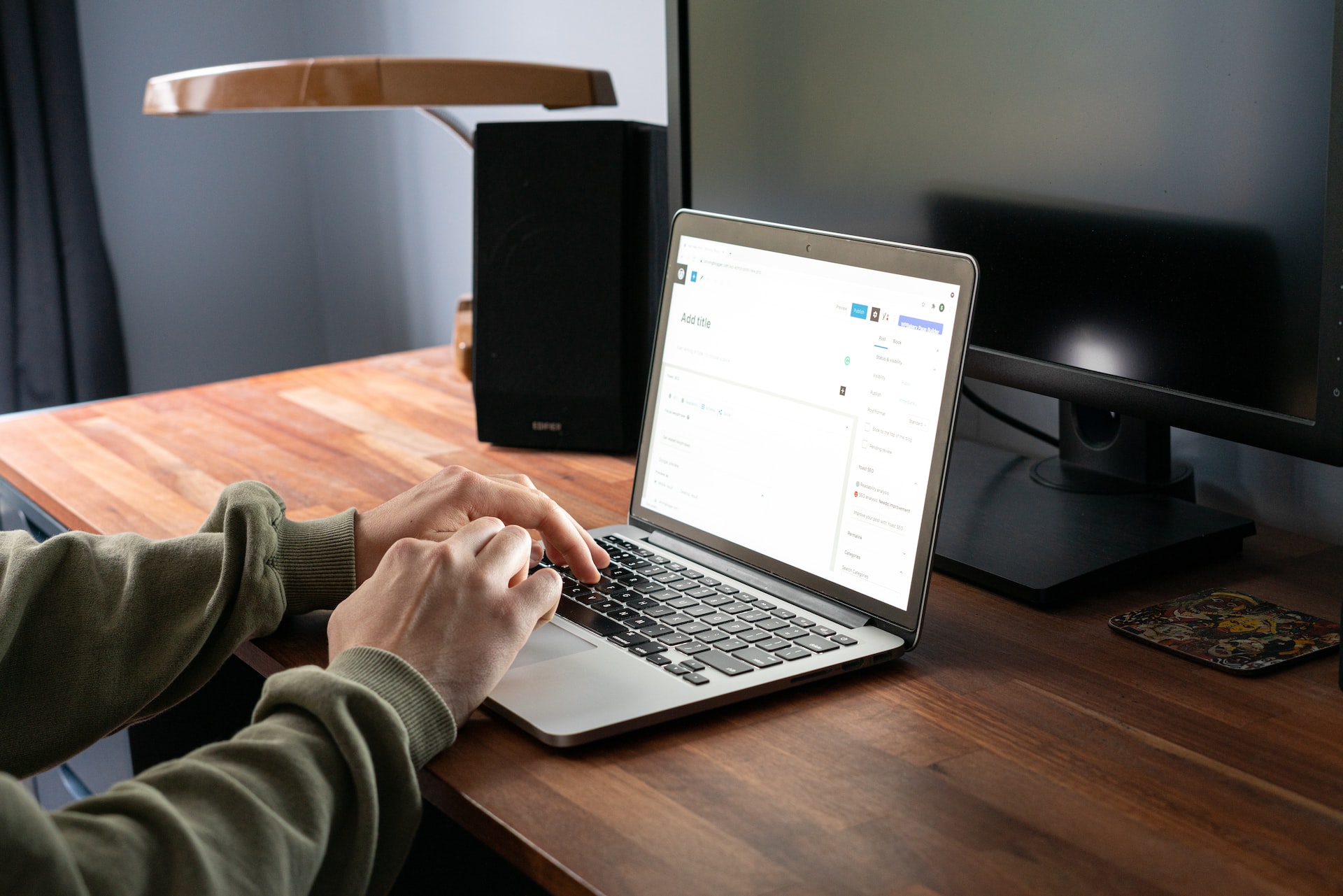 A blog on your website can improve your website's SEO, establish your authority, and encourage discussion around your brand.