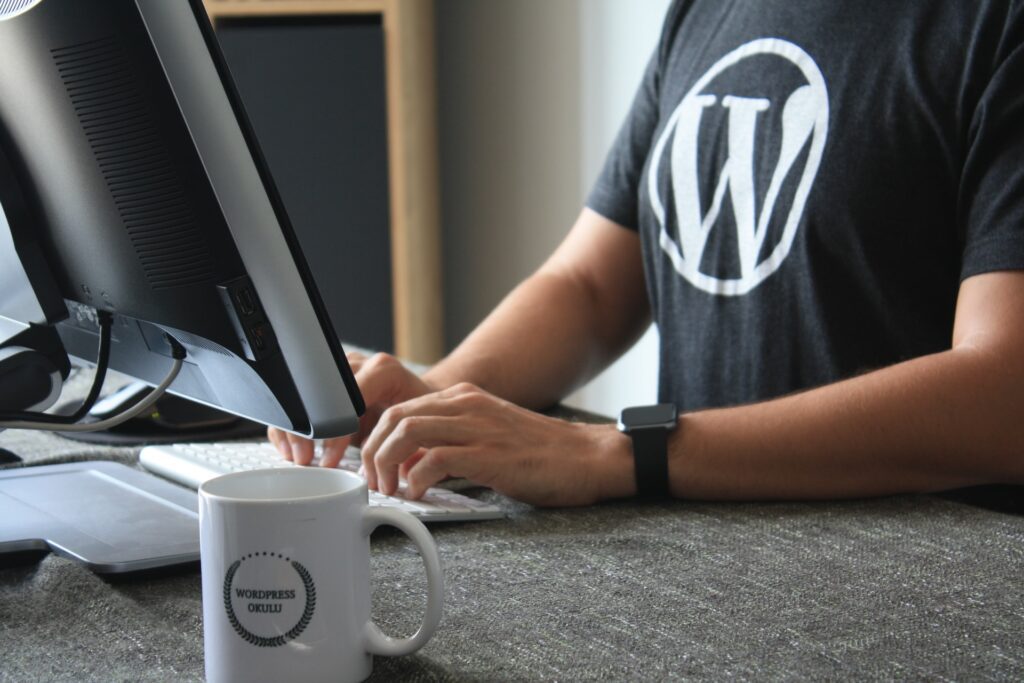 Having a blog can increase website traffic and establish your business as a thought leader. Discover the eight ingredients that make the perfect blog post.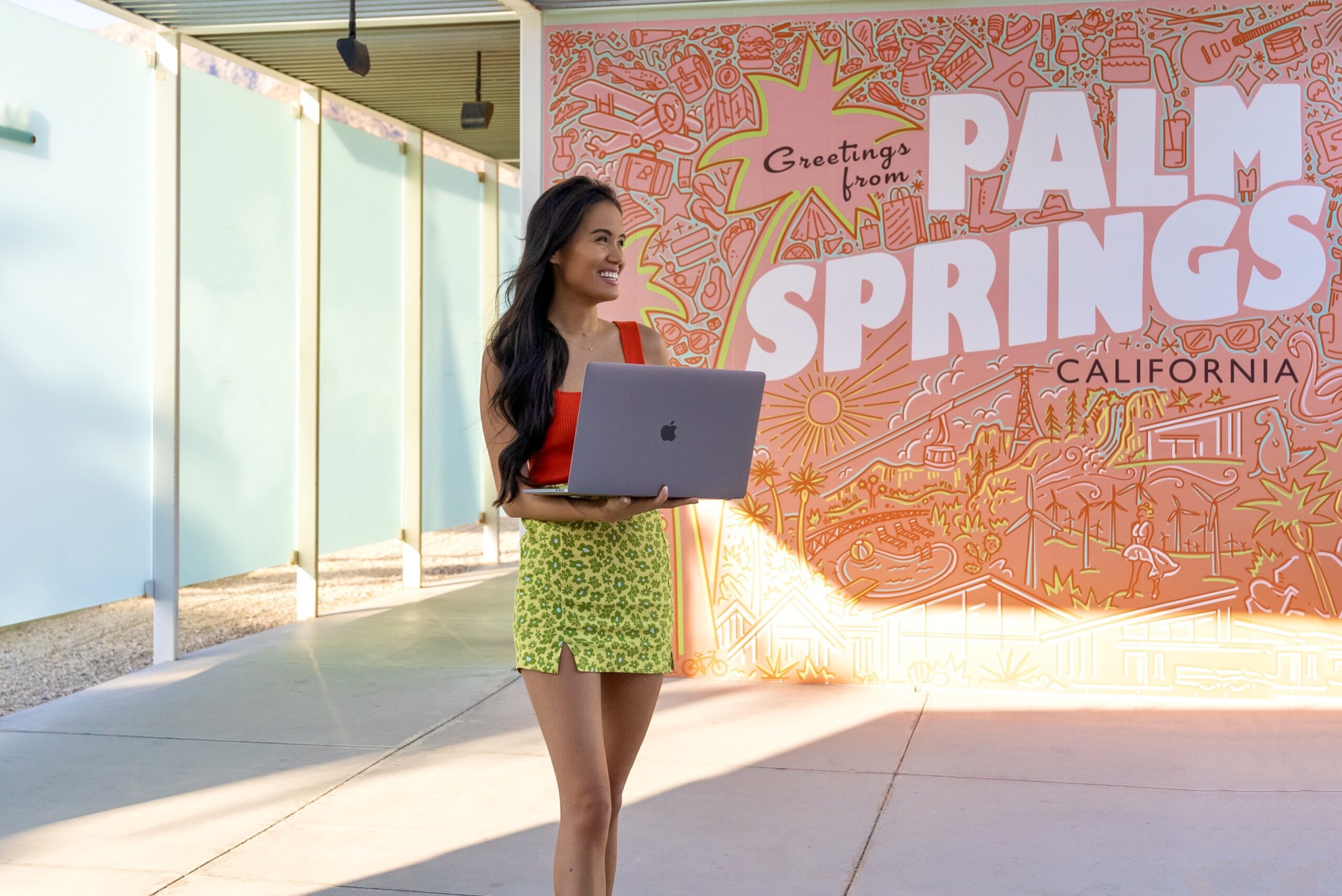 Content is king when it comes to digital marketing. A talented, well-rounded freelance writer can help your business reach new heights.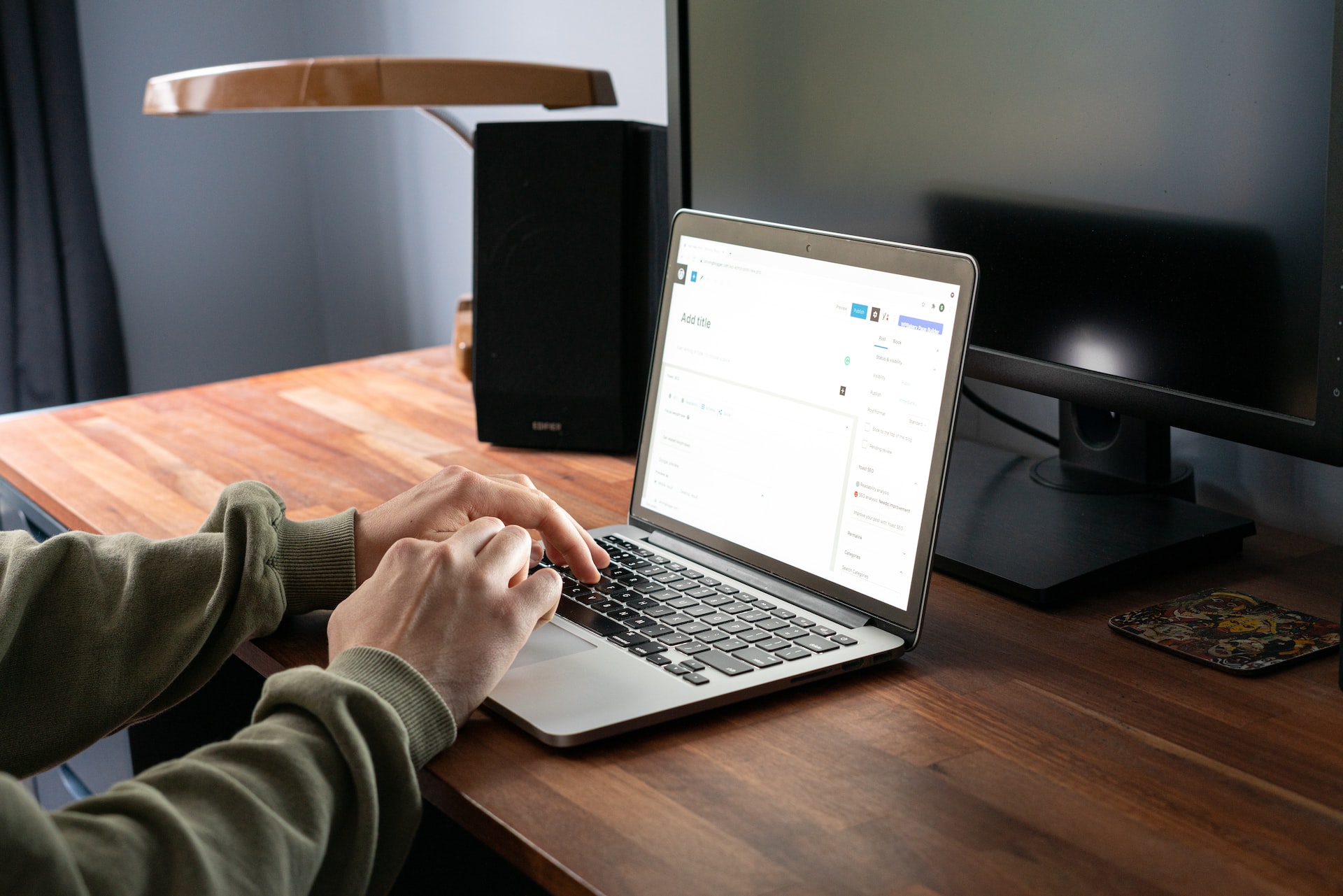 A blog on your website can improve your website's SEO, establish your authority, and encourage discussion around your brand.