Thinking about becoming your own boss? Learn what a solopreneur is, what the pros and cons are, and what it takes to become one.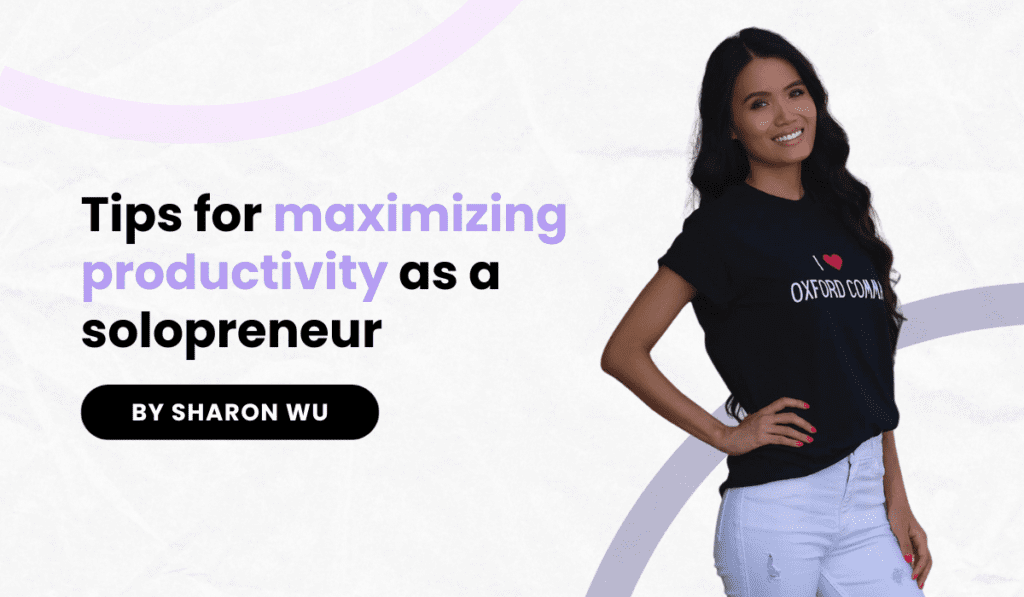 The #1 struggle of running a solo business? Maximizing productivity and sustaining it. Setting routines and boundaries can help.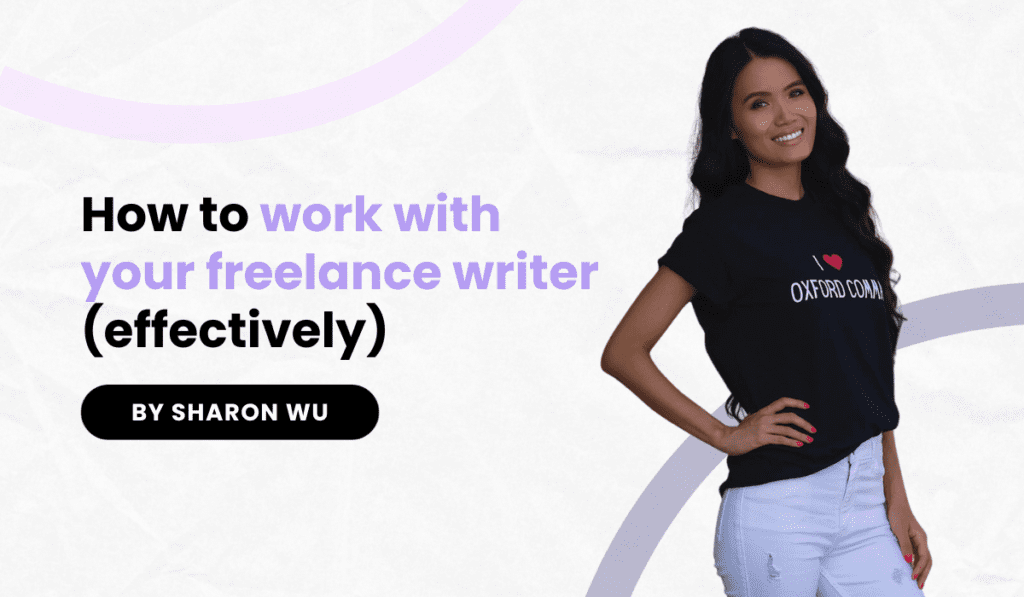 Freelancing is a partnership. Learn how to have a fruitful one by setting your freelance blog writer up for success.