Freelancing is the future of work. This working model benefits working professionals and employers: It increases productivity and fosters better mental health.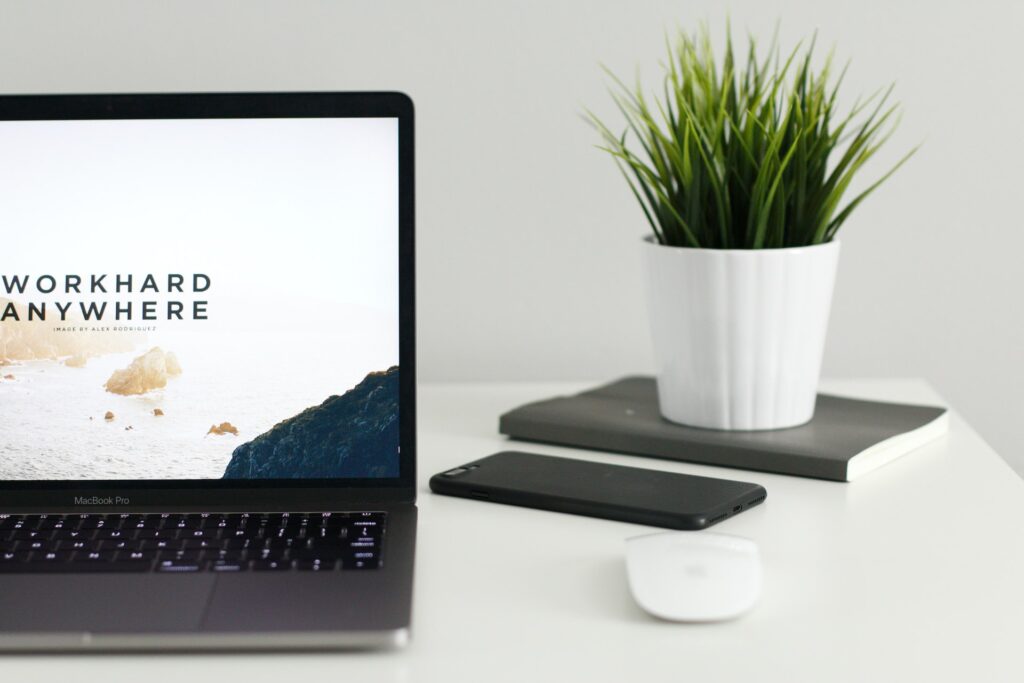 The freelance workforce in the United States is growing rapidly and shows no signs of slowing down. According to the Freelance Forward: 2021 report released by Upwork, "more professionals are considering freelance work in the future: 56% of non-freelancers say they are likely to freelance."
Long gone are the days of working at the same mundane job for 30 years. While many once viewed the freelance industry as a hobby rather than a viable career, that is no longer the case. With the Great Resignation, the incoming recession, and widespread layoffs, more people are working on a contract basis to make ends meet.
Freelancing: An Attractive Alternative to the 9-to-5
Healthcare expenses, housing prices, and the cost of basic necessities are on the rise. Yet, most companies are not keeping pace with inflation when it comes to employee wages and salaries. As a result, people are having a hard time supporting their families with one job. Some have resorted to "side hustles" to earn extra income. Others are quitting their 9-5's to pursue a full-time freelance career.
Freelancing comes with great flexibility for professionals:
Set your rates.
Work when and where you feel your best.
Complete tasks where you thrive and are comfortable.
Pick and choose projects that align with your skillset.
No boss hovers over your shoulder to ensure you are productive on their terms every minute of the day.

Freelancers bring immense value to the table for companies:
They are experts at their craft, so there is no need for extensive employee training.
They work from home with their own resources. This eliminates the need for office space and supplies.
They work on a per-project or per-hour basis, so business owners do not have to commit to yearly salaries.
They pay for their benefits, time off, and retirement.
They get the work done… no office drama or fuss!

Freelancing is an attractive alternative to the traditional 9-5 job for both working professionals and employers. Self-motivated individuals who can work without close supervision tend to be more productive at their jobs. And forget micromanaging employees—business owners and managers can now focus on essential tasks.
Companies Turn to Freelancers Amidst Mass Layoffs
We see it all over the news and here on LinkedIn: Mass layoffs occur daily throughout the country. But companies still need help with their day-to-day functions. Many now turn to contract workers to reduce overhead costs and keep their businesses running. The good news is, that seasoned freelancers already have the skills necessary to be efficient at their jobs. What does this mean for businesses? They get top-notch deliverables without having to pay for benefits or formal training—a great advantage during tough economic times.
Flexibility Is Key
In 2013, I had a traditional office job that left me exhausted and underpaid. Whenever I finished tasks early, my boss would assign more work without increasing my pay. I was essentially punished for being a dedicated and efficient employee. Unfortunately, this is common for many people in similar positions. The following year was significant for me. 2014 was the year I got laid off… and started trading less time for money. I have been a successful solopreneur since.
When I took the leap of faith to become a freelancer, I realized a few things. For one, I became a better worker. I knew that my career and income depended on nobody else but me. So I worked hard to fulfill my responsibilities at a high level. Over the years, my clients have raved about my lightning-speed turnaround times and often ask me how I do it. I tell them that the secret is simple: I love what I do. It's easy to jump into a project if you're eager to complete it. Having freedom and flexibility has increased my productivity tenfold. And as long as I get my work done before deadlines, my clients are happy.
Working for myself is one of my best life decisions. I have control over my work and schedule, and a sense of ownership over my career. I no longer wait for a boss to give me a measly 1-2% raise year after year. I can work wherever I'm most motivated, without explaining anything to anyone or asking a boss for vacation time. As I invest more in my craft and grow as a freelance writer, I pay myself by charging competitive rates and working with clients that recognize my worth.
Being self-employed takes a lot of discipline, hustle, and grind. You have to show up for yourself every day even when motivation isn't at its peak. There are ups and downs, like any career. But if you ask me, the outcome is extremely rewarding. Eight years later, I'm still excited to wake up and build my empire.
People Want Work-Life Balance
It's no secret that work-life balance is vital for well-being and mental health. After the global COVID-19 pandemic, people have realized their desire to do more with their lives than make a living. Working professionals want more time to spend with family and friends. People crave adventure and seeing the world while still young. Many now prioritize passion when it comes to their careers—and rightfully so. When you do what you love, it shows in the quality of your work.
Freelancing Is the Future of Work
Millennials and Generation Z are leading a digital lifestyle that continually forges new opportunities for independent workers. The freelance working model is a win-win for both workers and employers. Professionals get greater flexibility over their work schedules. This, in turn, provides better work-life balance and improved mental health. Employers benefit from working with a larger pool of specialized talent, with little risk. They can find and work with a better fit if things don't work out with one freelancer. What's there not to love?
This article was originally published on LinkedIn.