The secret to blogging success is publishing consistently. But producing quality content takes time. Outsource writing to a pro so you can elevate your biz!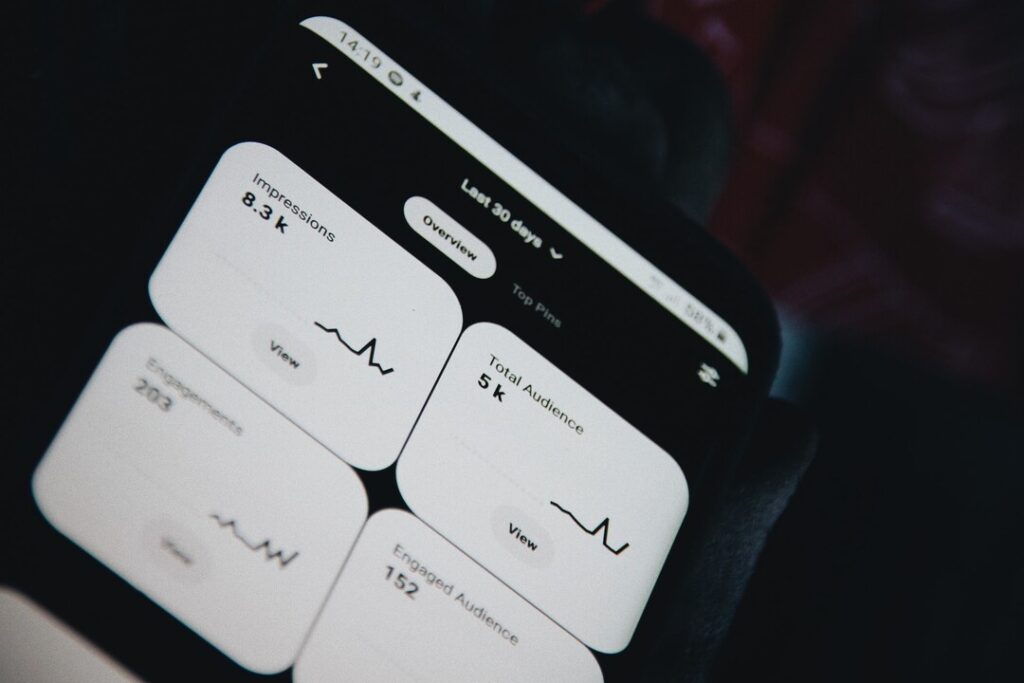 Having a blog on your website is a smart and cost-effective way to share your expertise with the world. But you will not attract an audience if you post once or twice and then disappear for months at a time. If you want people to come back for more, publishing consistently is the secret sauce to blogging success.
The problem is, that writing articles that deliver meaningful value regularly is time-consuming. According to a survey on Orbit Media, it takes about 4 hours to write a single blog post! This can be extremely daunting for business owners juggling many other important tasks. The good news is, that there are steps you can take to make the process easier.
Discover how creating an editorial calendar and outsourcing to a freelance content writer gives you more time to do more and grow your business.
Improve Your Website Ranking with Fresh Content
Why is fresh content so important? First, it boosts your search engine optimization (SEO). Having more quality posts increases your chances of getting backlinks to your website. This makes it easier for people to find you when they search for keywords related to your industry. Also, Google ranks your posts higher knowing you are a trusted source of authority. Updating your blog shows search engines that you share relevant information with their users.
As you might guess, new and engaging content keeps people coming back for more. Say you visit a website and see that there hasn't been an update in months. The likelihood of you revisiting is slim to none. But what if you are on a site with new content published weekly? You would find this source relevant and credible, and be more inclined to buy from them.
Create & Stick to an Editorial Calendar
An editorial calendar includes blog topics and tentative publishing dates to help you stay on track. Having a concrete plan in place ensures that you have content ready to go at a moment's notice. This makes it a breeze to stick to a schedule without worrying about missing deadlines or having content gaps.
You may wonder, "how do I create an editorial calendar?" First, identify the top-level topics for your blog. For example, if you are a health & wellness company, you may break down your topics like this:
Fitness & Nutrition (include recipes)
Workout Routines (guides and advice)

Then, on a Google spreadsheet, come up with potential subjects to write about. Topic ideas in the health & wellness niche may include:
Pro tip: Not sure what to write about? Do a quick Google search and see what your competitors are writing about. The top results reveal what people often look for and click on. Pull inspiration from that and aim to produce content on those topics that packs even more value.
Work Smarter, Not Harder: Outsource!
Once your editorial calendar is complete, it is time to create the content! A good rule of thumb for frequency is 3-4 blog posts per month to start. Make sure your articles are interesting, original, and informative.
Are you an entrepreneur juggling a million things on your to-do list? You may find it challenging to push out content without sacrificing quality. If this sounds like you, outsourcing is the way to go. Hire a professional to write, so you can focus on other crucial aspects of your business. Freelance writers who have been working on their craft for years know the ins and outs of:
Researching diverse topics
SEO
Proper grammar
How to incorporate keywords to generate traffic
How to engage your target audience
And more

They have the tools to not only produce stellar content but also get it done in a short amount of time. Depending on your freelancer's workload for other clients, he/she could tackle several posts for you in a day!
Consistent Blog Writing Made Easy
If you are serious about growing your business, get bloggin'! A blog adds value to your website and brand in a plethora of ways:
Be a valuable resource for readers who want more than a series of one-off posts.
Compelling content keeps visitors coming back for more.
Quality blog posts are likely to encourage backlinks from other websites with authority.
Establish credibility and show your audience that you are the expert in your niche.
Build a loyal community of readers and followers.
Rank higher on Google and other search engines (this makes it easier for people to find you).

One of the best ways to stay on top of blog writing is to hire a content writer. With almost a decade of writing experience under my belt, I produce articles that your audience will love reading and sharing.
I am a versatile writer that covers a wide range of niches including:
B2B & B2C
Beauty
Fashion
Automotive
Education
Health and Wellness
Digital Marketing
Tourism, Travel, and Real Estate
Remote Working & Freelancing

Need help coming up with creative blog topics? Want to finally publish articles that have been sitting in your content calendar for months? Get in touch and let's work together to get it done!
This article was originally published on LinkedIn.