for Founders, CEOs & Businesses
Elevate your profile.
Amplify your audience.
Your LinkedIn profile is more than a digital resume — it's a powerful tool to establish credibility, cultivate connections, and drive growth.
But as a business owner, every minute you invest matters. It's your strategic decisions, your innovations, and your relationships that push the needle — not time spent trying to articulate thoughts into LinkedIn posts.
Let me craft your words, so you can focus on crafting your legacy.
As your ghostwriter, I delve deep into your professional persona, absorbing your insights, experiences, and voice.
I don't just write for you…
I become your voice, projecting your thoughts and ideas to your audience with clarity and confidence.
Why Choose Me?
Tailored approach: Your business, goals, and audience are unique. That's why I create a bespoke content strategy for each client, designed to maximize impact.
Quality first: Artisan content is in my blood. I prioritize substance, style, strategic alignment, and standout design in every piece I create.
Track record: I've helped many industry leaders amplify their LinkedIn presence, driving engagement and new business opportunities.
Confidentiality: I respect your privacy. You can count on me to make you shine while staying behind the scenes (it's called LinkedIn ghostwriting for a reason, right?).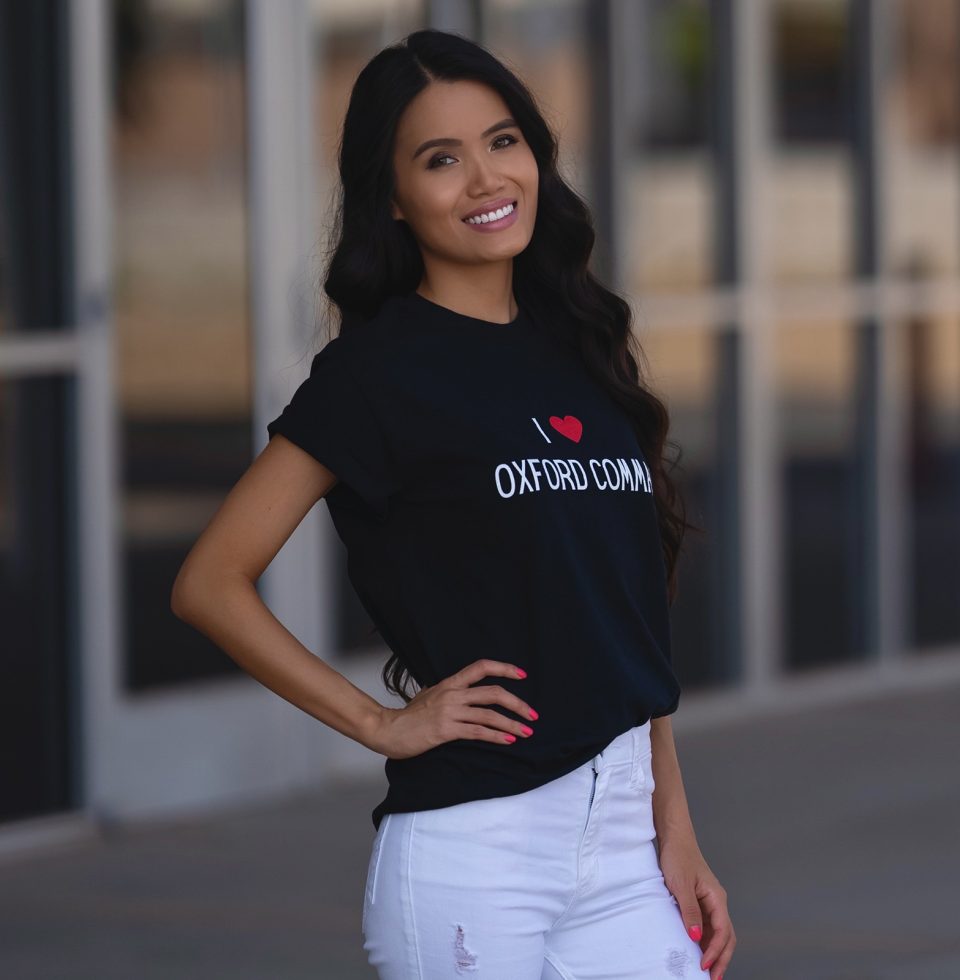 LinkedIn Content, Done for You
Want to be a thought leader in your industry but struggling with what to post?
Let me brainstorm innovative content ideas, tailored to your specific goals, industry, and audience.
Get value-packed posts and comprehensive carousel content for your LinkedIn profile.
Consistent posting will draw in viewers, inviting them to engage with and immerse themselves in your journey.
Bring your LinkedIn posts to life with an on-brand carousel design.
I'll take your messages and transform them into stunning, scroll-worthy content that sparks conversation and boosts engagement.