How to Skyrocket Your Business With a Versatile Freelance Writer
Content is king when it comes to digital marketing. A talented, well-rounded freelance writer can help your business reach new heights.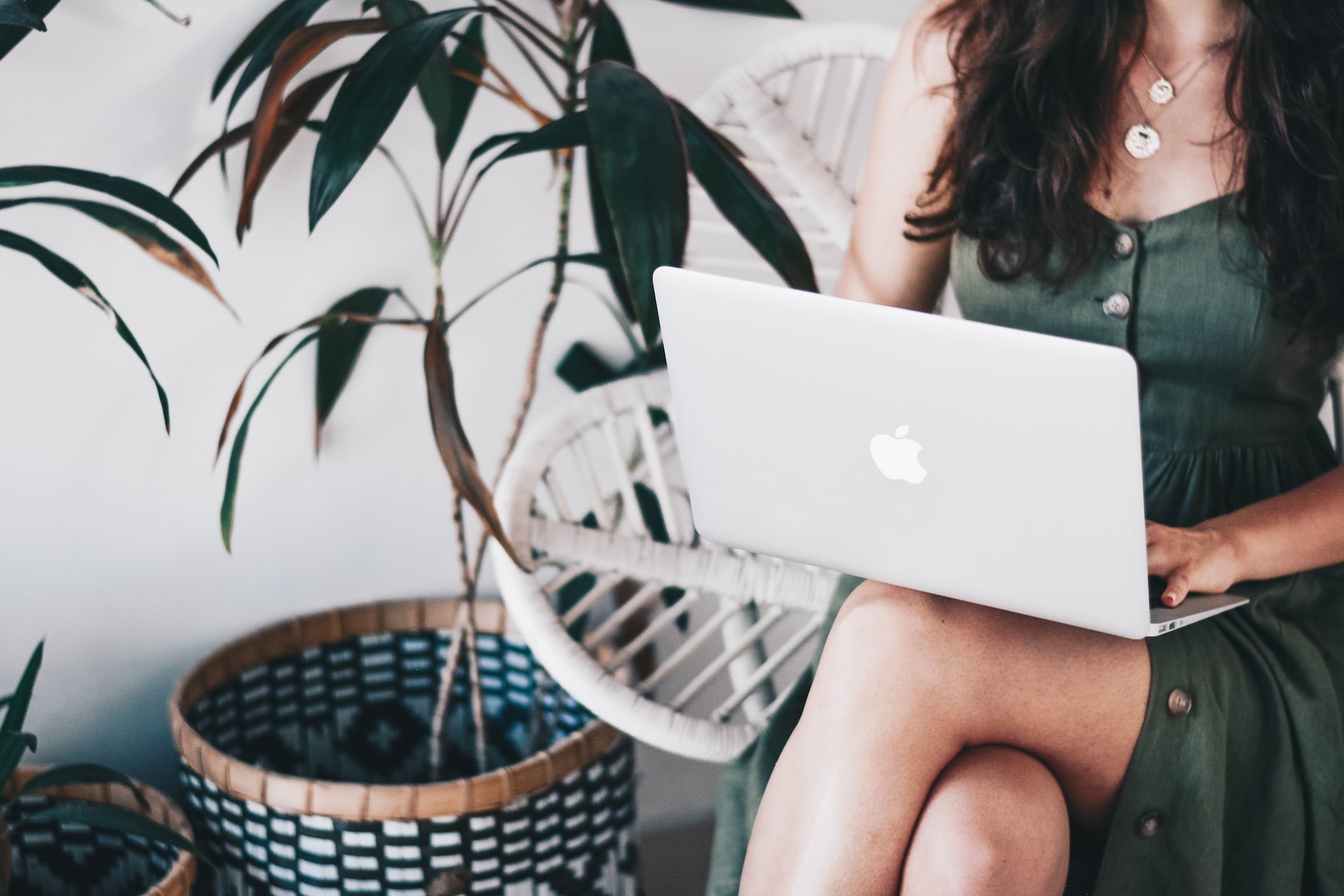 Photo by Content Pixie on Unsplash
Hiring a versatile freelance writer is one of the best investments you can make for your business. It is a win-win situation because the talent brings unique value and fresh perspectives to your company while working during their most productive hours. Skilled writers are well-versed in researching and covering diverse topics. By delegating blog and article writing to one (or a few!), you save time and money for growing other areas of your company.
This article was originally published on LinkedIn. Follow this link to read the full article.